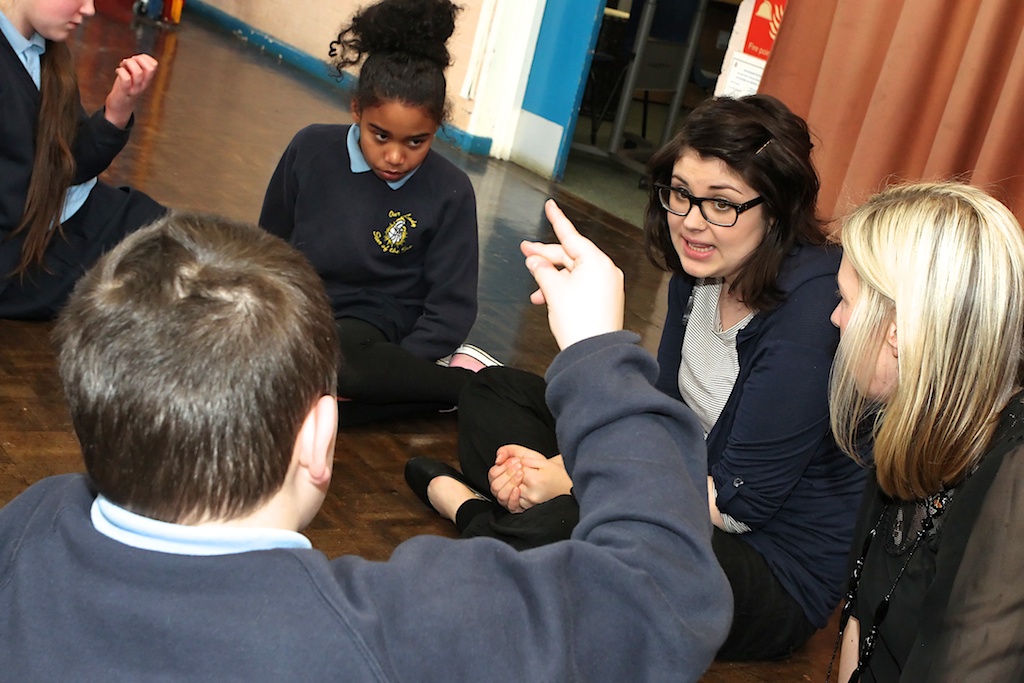 We are delighted to have worked with Birmingham Education Partnership (BEP) to produce a drugs and alcohol resource for Year 6.  The resource is free to download from the BEP website and is available to schools across the Midlands and beyond.
The resource uses 4 of the key characters from Eyes Open and looks at the relationship that each has with a particular drug – both legal and illegal.  Children don't need to have seen the performance in order to have a go at the activity as all of the information is there for them (and you.) The resource covers alcohol, cannabis, nicotine and caffeine and looks at the legality of each drug as well as its properties and how it affects the body. We think the resource will really help children to understand the impact of different drugs on the body and mind.
Please do feel free to download the resource (link below) for use with your class.  And if you have a go at it, let us know how you get on – we're always keen to hear the impact of our work.
https://www.bep.education/eyes-open-drugs-effects/
Eyes Open will be touring schools again this month with our first performance in a Manchester school on Tuesday 13th June.  We have a small number of slots now available nationally, so do give us a call or email if you'd like more information.  You can also take a look at the Eyes Open page here:
https://altru.co.uk/portfolio/eyes-open-drugs-alcohol-awareness/
Do get in touch if you'd like to chat with us about Eyes Open, or any of our other PSHE / SMSC projects and performances.