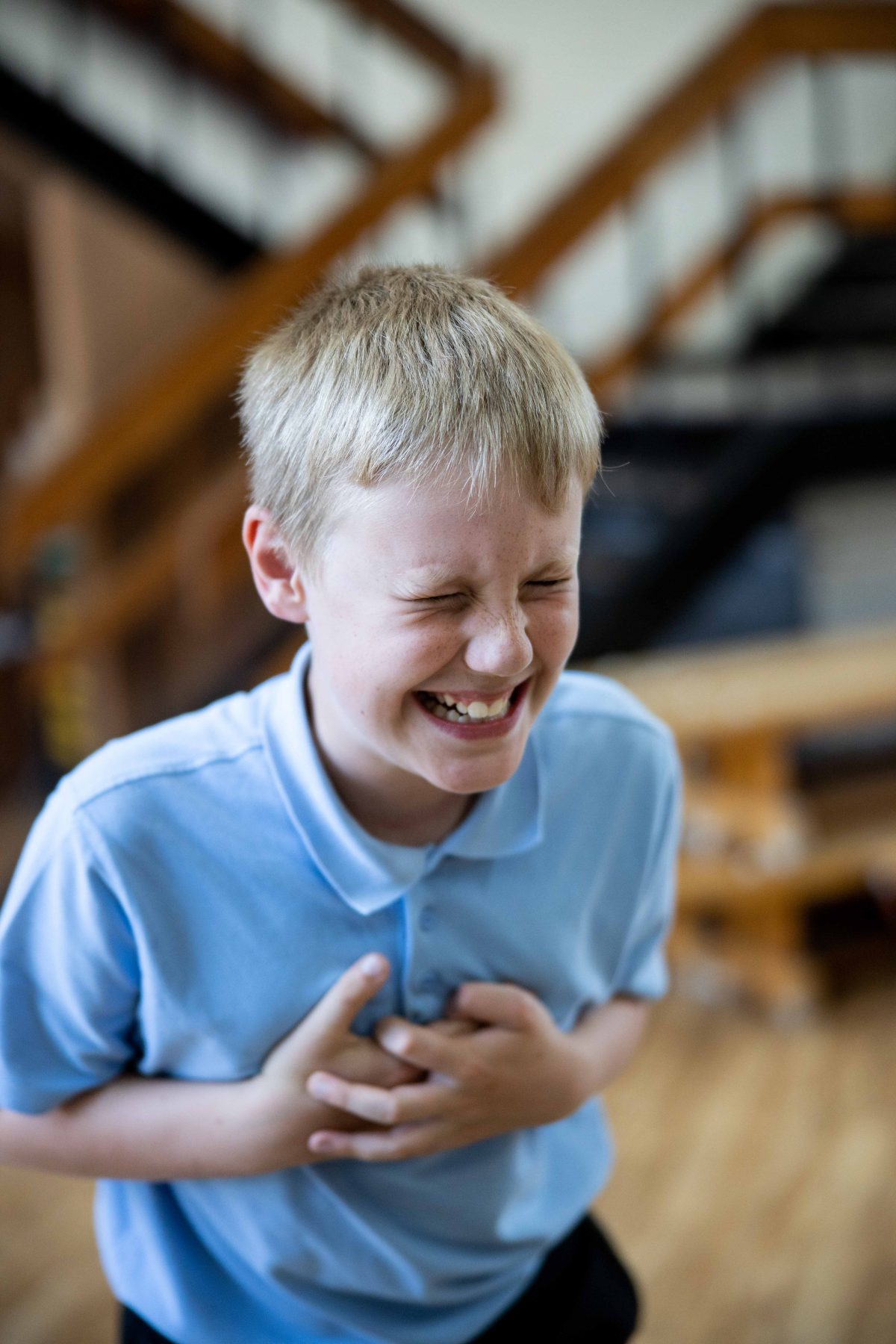 Much of our work at Altru is focused on the curriculum and bringing it to life through creativity. Our tool has always been drama – and we are passionate about its transformative power to engage, educate, motivate and develop children (and all people to be honest!)
Since the pandemic hit in 2020, we know life has been very different and that, for many children, life has been incredibly tough. This has created challenges that, perhaps, weren't there before including re-socialising children, helping them to work with others, accept ideas and listen again. Love of learning has also been impacted and children don't necessarily feel comfortable in the classroom or around others.
We know that teachers are experts are dealing with these issues, and that they have risen again and again to the challenges they've faced over the last year. But we think drama could lend a helping hand!
So (for the first time since 2010!) we want to send out a reminder that at Altru we offer simple drama workshops – without a curriculum focus and purely for fun, engagement, motivation and creativity.
Whatever you want your pupils to develop or build – we think drama can help. We can offer drama workshops which:
Develop communication skills including speaking and listening.
Build confidence and resilience.
Focus on creativity, imagination and fun.
Give children the chance to work together, solve problems, use team work and achieve.
Reinforce love of learning.
Our Explore Drama Days (which are usually full of information about The Romans, Roald Dahl or any other subject you need us to cover) can be purely focused on giving your pupils a wonderful time and having loads of fun, laughing together, working together and creating together.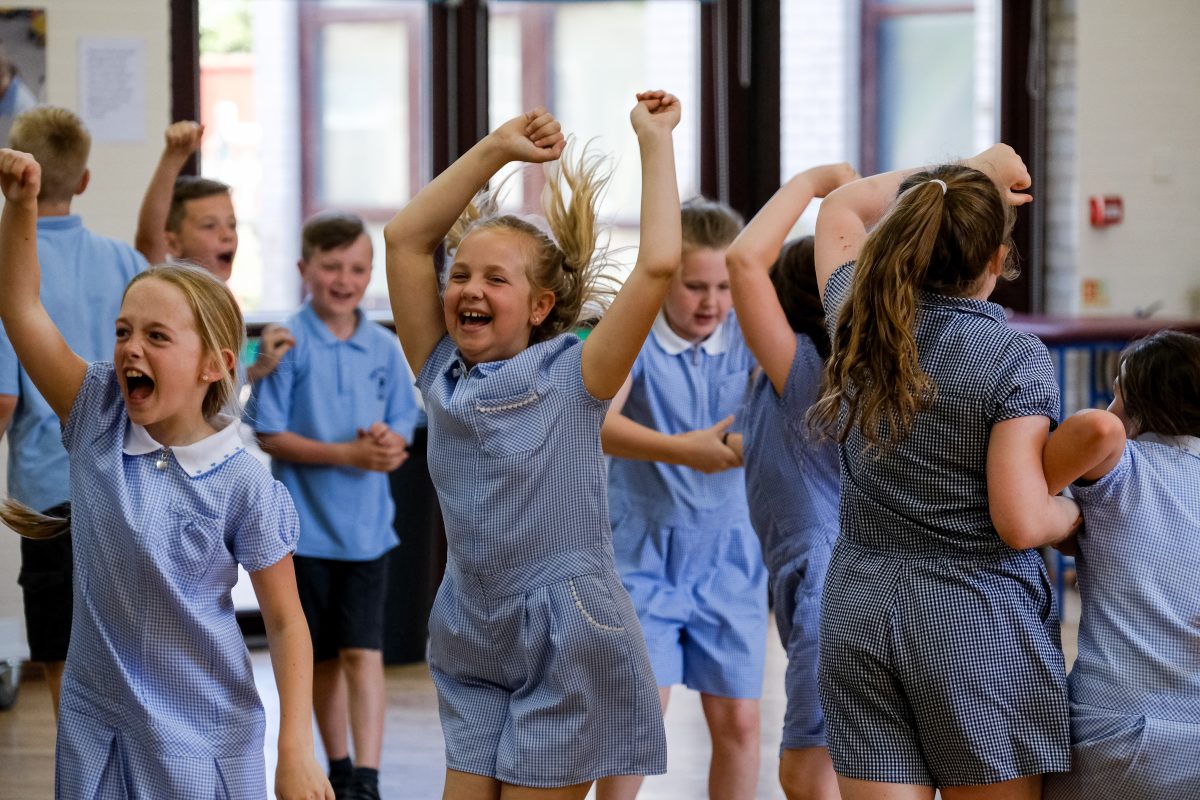 The format is flexible to meet the needs of your school. We can deliver 2, 3 or 4 workshops in a day, meaning we can work with up to 140 pupils in a day.
When you make a booking we plan the day around your school timetable.
And our practitioners are working with Covid-19 Safe practices in place, including pre-visit lateral flow tests.
We'd love to bring a drama day to you this summer to support your pupils (and staff.) And, of course, if you'd like all this but want to theme it around Early Islam, Shakespeare, the Tudors or Space – we can do that too!
Get in touch for more information. Call Dan on 0151 443 0333 or email hello@altru.co.uk