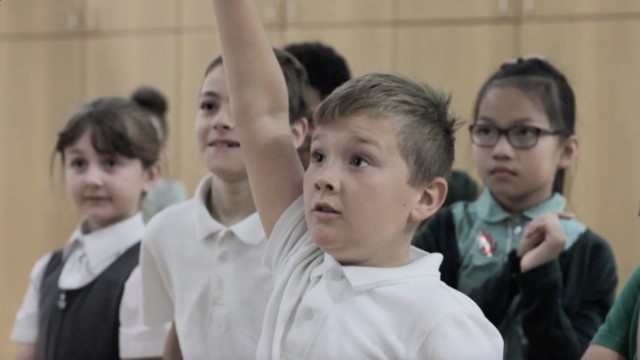 We're so excited to share our brand new Learn and Present film with you.  The film was made with the support of Liscard Primary, whose brilliant children star in the film.
The film showcases (in just over 3 minutes) what a Learn and Present Day is, how it works and, of course, what the impact is on pupils and staff.  We offer over 40 different Learn and Present topics and we're so proud of the format which gives children a chance to learn and develop their knowledge while building confidence, self-esteem, team work and problem solving skills.
We'd LOVE you to watch the film and let us know what you think of it and if you'd like to have a chat about booking a Learn and Present Day then either give us a call on 0151 443 0333 or email hello@altru.co.uk and either Kate or Grace will get back to you.
You can also download the full list of Learn and Present topics here: Learn and Present Topic List
ENJOY!
p.s – we also have a special offer for September and October 2018 so get in touch soon if you'd like to book a day!