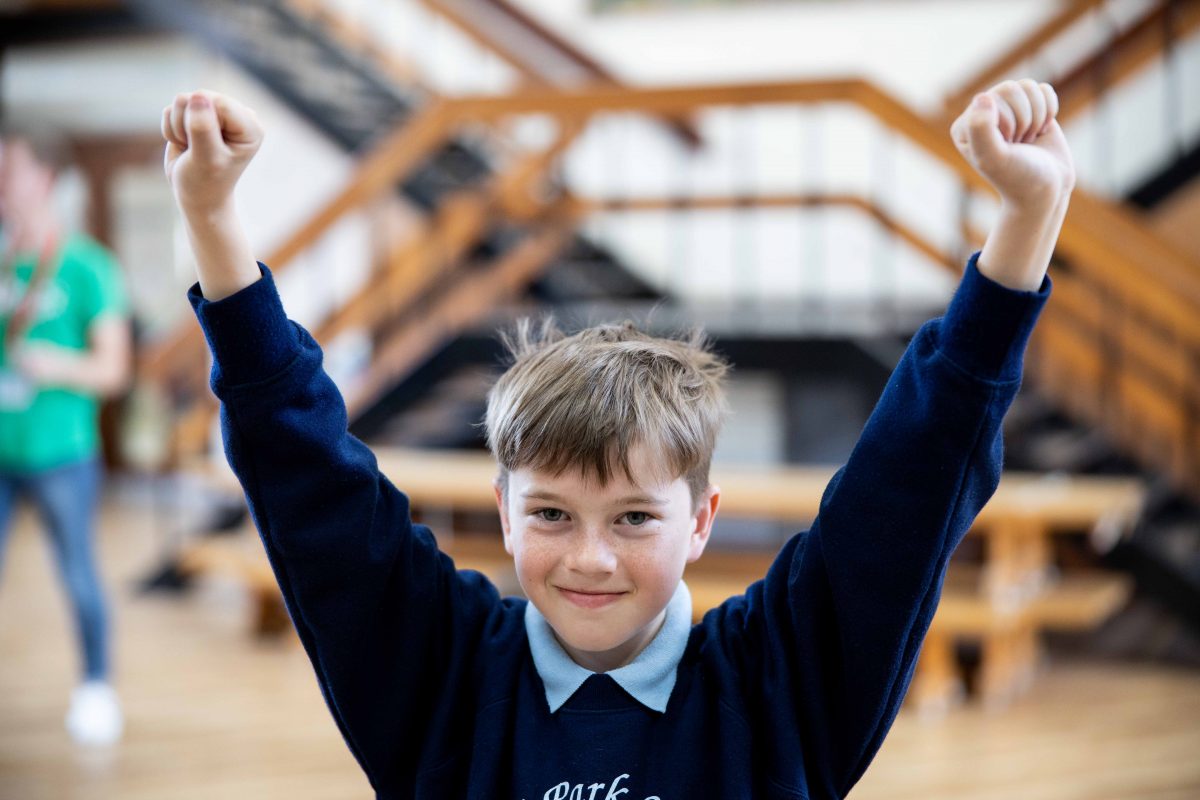 Roald Dahl Day is coming up this week (on what would have been the writer's birthday – 13th September) and, though we know it's early in the school year, we think it's a lovely opportunity to mark Dahl's work and legacy in children's fiction – and to get your pupils picking up his glorious books!
If you're looking for an activity to do with your pupils on the day (or indeed on any day) then we've got a couple of lovely worksheets for you to download and do with your class. They're both focused on words and vocabulary and will help your pupils explore Roald Dahl's fiction while using their own imaginations and becoming better writers themselves.
Choose from 'Super Synonyms' where children take standard (and pretty boring) adjectives and find new, 'meaty and imaginative' words to replace them with or 'Roald Dahl Missing Words' where children are encouraged to look at Dahl's own language and find new and interesting word combinations.
Both activities are designed to develop vocabulary, reading for meaning and context and love of language.
If you have a go at either of them with your pupils, let us know how you get on! Feel free to pop us an email – hello@altru.co.uk or tag us in your posts on twitter @altrudrama
Enjoy!
Our Roald Dahl in a Day package is another great resource, if you'd like to explore Dahl's stories, characters and words through drama. Find out more here: https://altru.co.uk/portfolio/roald-dahl-play-in-day/
Obviously, Dahl's work is subject to copyright and any of his words reprinted here are for educational use only and provided free to schools.