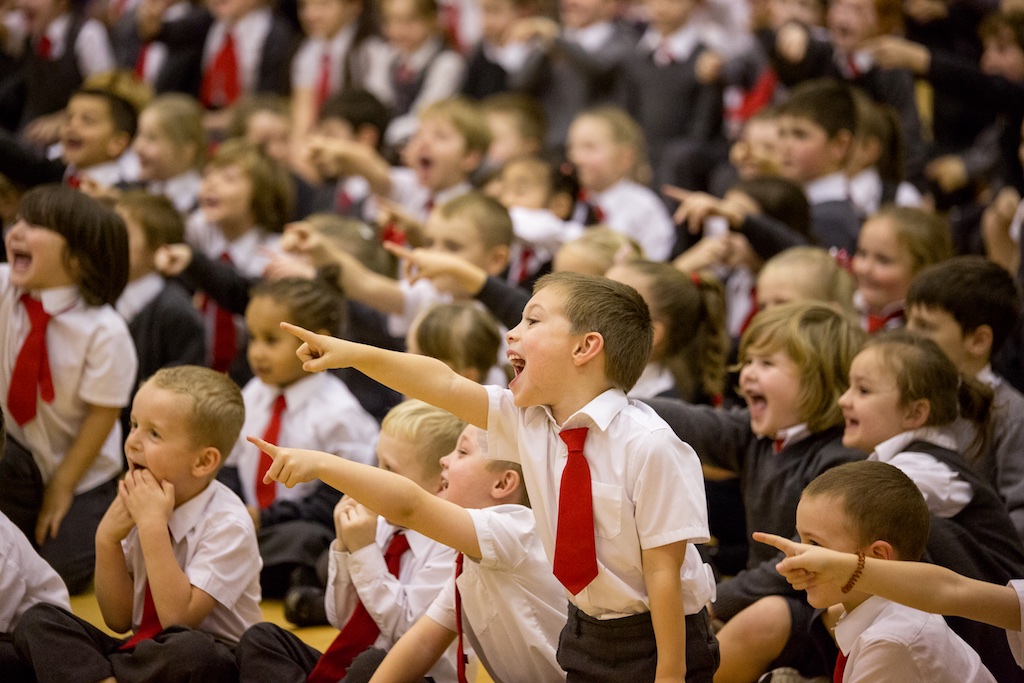 We've long had a close association with Curious Minds, having worked on loads of Creative Partnership projects and, over the last few years, being a partner in the wonderful SLiCE programme. So we were delighted when we saw they were hosting an awards event, to celebrate the best of creative education in the North West. We were even more delighted to be nominated in the Cultural Partnership category!
All Altru fingers are crossed and we really hope the dedication and attention to detail that we bring to every project will be recognized. But even if we don't win, how lovely to be nominated – and by one of our amazing partner teachers (she knows who she is!)
We love working in partnership with schools to develop projects which make a long lasting impact to children, young people and teachers, and so we're really pleased to have been nominated in a category that recognises how important creative and collaborative partnerships are.
We can't wait until the awards event – which is this Friday! We'll also have a  table at the Wonderland market place event where we'll be showcasing some of our Monkey Project work. Come and say hello, write a story and watch a performance and, of course, have a chat!
And keep an eye on our Twitter and Facebook page for results of the awards.