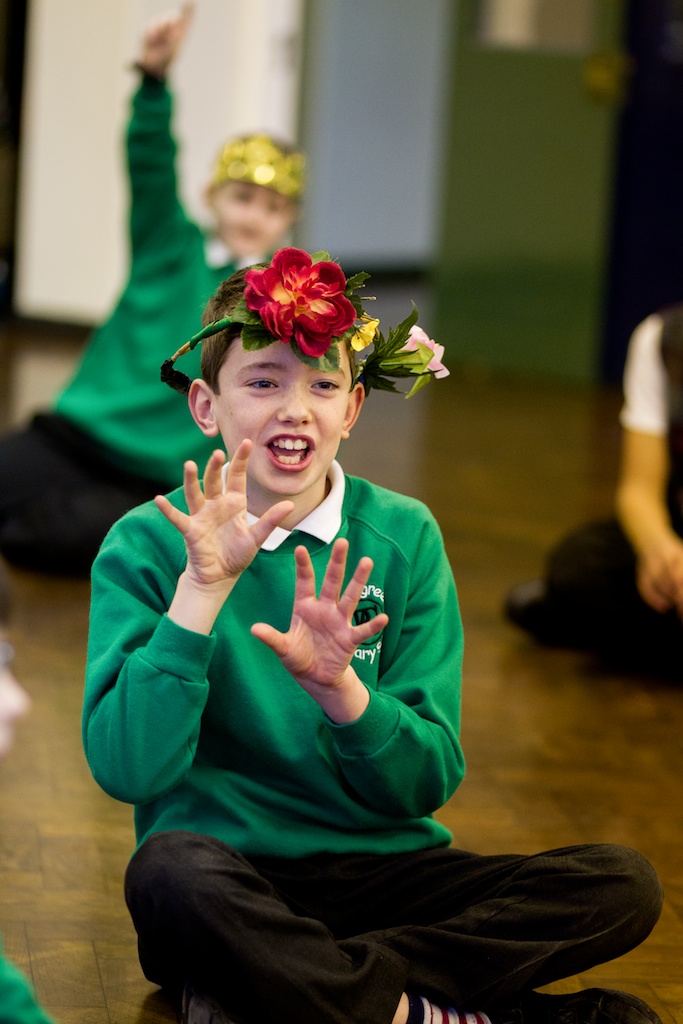 Monday Round Up
Last week all was quiet at Altru HQ at the beginning of the week – we had a well-deserved and rare Monday off, as it was a bank holiday!
The rest of the week consisted of Kate's SPaG sessions, a Roald Dahl and two Powerful Plant Play in a Days. All were greatly received and both practitioners and schools had great days, learning lots through drama!
Some of the feedback we received was excellent. Miss Adshead, the Year 3 teacher from St Philomena's in Liverpool said:
"Thank-you from Y3 – absolutely brilliant day! Lots of Roald Dahl knowledge! 10/10."
Tulasi Kumar from Clarendon Road Primary in Manchester said:
"The children had immense fun and consolidated their knowledge on plants. They improved memory skills, confidence and teamwork. The children are not just learning, but adding to memory skills and gaining confidence too. For some children, especially the less academically inclined, music and role play helps them remember and learn. It was a different and more creative way of looking at a science topic. We would definitely recommend Altru Creative Education to other schools – 10/10."
Kate delivered her weekly SPaG sessions as usual in Halton on Tuesday – this week she concentrated on subordinate clauses. For those of you that don't know, a subordinate clause is a clause within a sentence which adds additional information – the classes had great fun exploring which were the main clauses and which were the subordinates – using crowns and flat caps to show their thinking (of course!).
Kate also compiled the Eyes Open data from last year which gave us a great overview of the feedback we received last time round! Eyes Open is our drug and alcohol performance, which has been touring schools since 2008.  It's just for Year 6s and acts as a really good introduction to the topic in an age appropriate way. Eyes Open is touring again this June and last year's impact results will be sent to schools next week.
Look out for next week's update when we'll be letting you know how Tangled Web rehearsals went! Tangled Web is our E-Safety piece that will be touring primary school in the North West from 13th – 27th of this month!