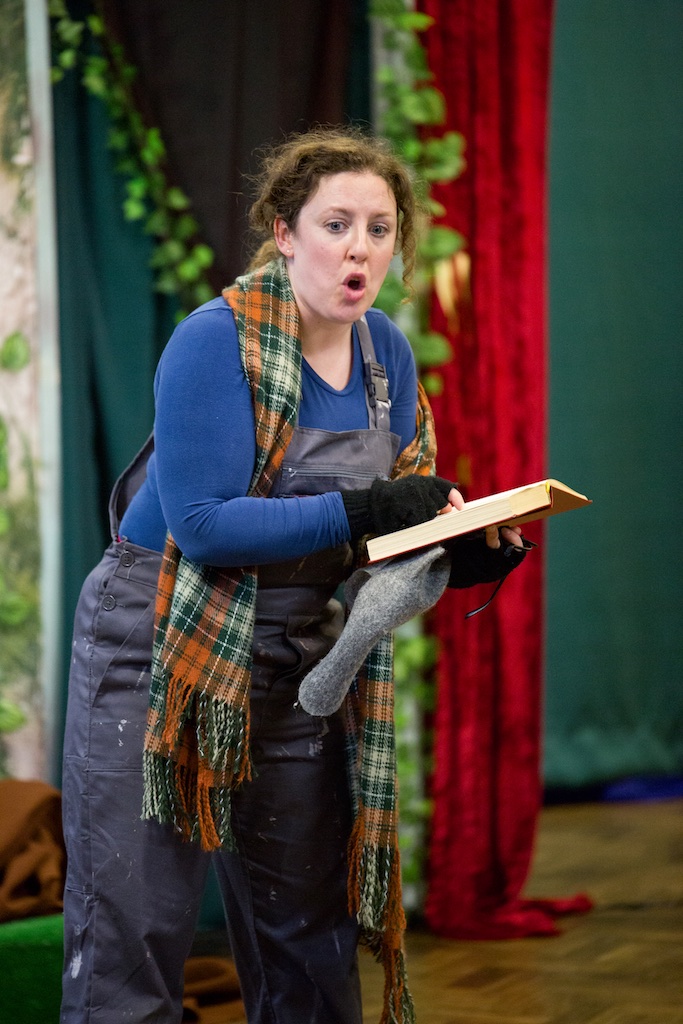 Monday 30th March 2020
As we're all staying safe at home, we wanted to bring a little creativity your way and provide you with some fun during this difficult time.
So, we're launching a story writing challenge for primary aged children (4 – 11) to get involved with.
All we want you to do is write a short story, following the basic structure below. Make it as wild and as wacky as you like, go crazy on the characters, create whimsical locations and give us loads to play with! Then ask a teacher, parent or whoever looks after you to email it to hello@altru.co.uk including your name*, your school name (tell us the area and twitter handle if you know them) and your age or year group.
*If you want to tell us your full name you can, but please be aware this will go on twitter, so you might just want to use your first name. Ask a parent or teacher for help with making this decision.
We'll collect the stories together and choose some to be performed by our actors who are waiting at home ready for instructions!
Once the actors have performed your story (in their most fantastical ways) we'll share them to our twitter – and you'll be credited as the author of the story!
So, what are you waiting for – get started and be creative!
STORY STRUCTURE:
Every story needs a title (we suggest waiting until the end to add this on)
A beginning – create a place and some characters – where does this story happen and who are the important people in in? (we suggest about 3 – 4 lines for setting the scene)
A middle – this is where the problem occurs. All stories need drama and conflict! What's happening here? What are your characters trying to overcome? (about 3 – 4 lines for telling your reader about the problem)
The end – the resolution. How does the problem get resolved? Is it a happy ending? A sad ending? A dramatic ending?
And then simply write THE END. (You can also write To Be Continued… if your story ends on a cliffhanger!)
GDPR note: When you send us your child / pupil's story your email address will not be saved or collected in any way by Altru Drama. You may be contacted by email to let you know your story has been performed and is on twitter. We will then delete your email and email address.