One Kind Word – Anti-Bullying Week 2021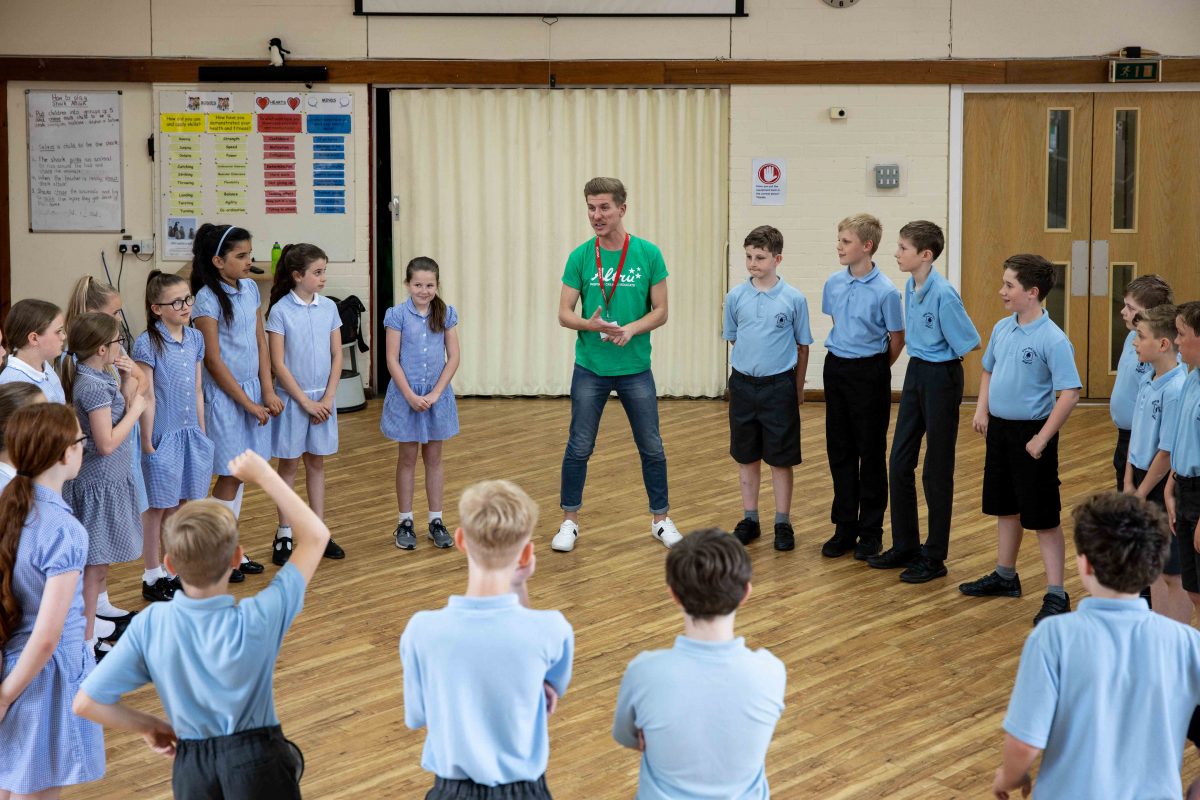 A free activity for primary schools during Anti-Bullying Week 2021. (We recommend this activity for Key Stage 2)
Download our free anti-bullying activity to get children thinking about kindness, friendship and positivity.
It's an easy, 20 minute activity to do in the school hall with your class which will help start conversations about bullying and being kind to others. You don't need any drama qualifications or experience to give it a go – just a ball, your class and a little bit of time.
Short activities like this can be really beneficial as you try to explore complex PSHE issues within curriculum time constraints.
We hope you enjoy having a go at this, and that your pupils feel great about themselves as a result.
If you have a go at our One Kind Word activity, please do let us know. Feel free to tag us on twitter too – we're @altrudrama