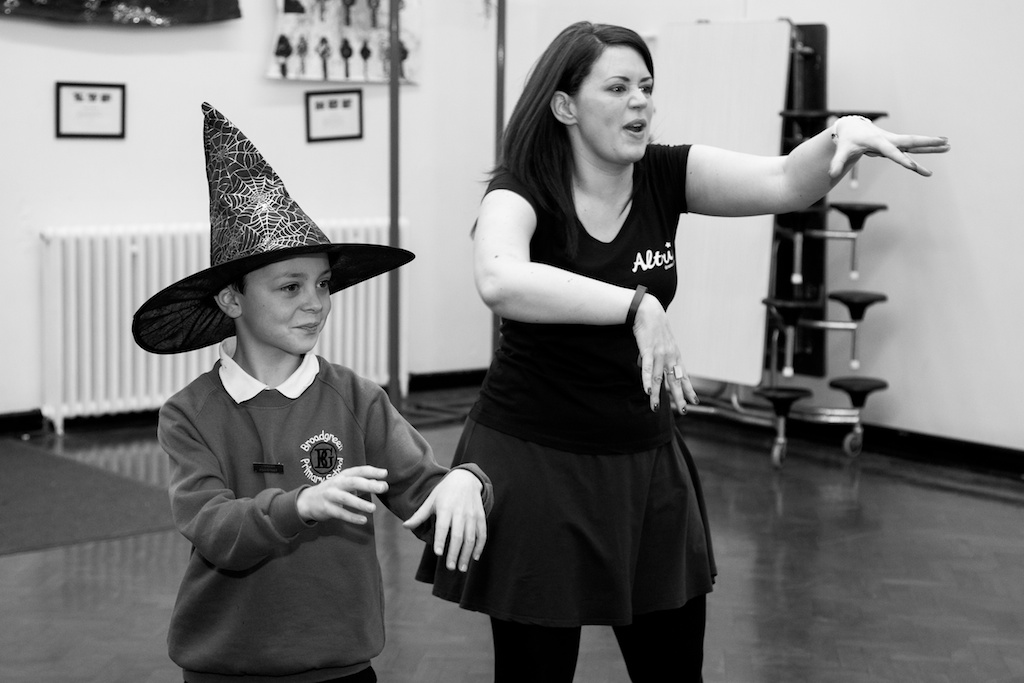 Come and have a go if you think you're BARD enough!
This Shakespeare Week we're excited to offer a free CPD session for teachers.
We love Shakespeare and we really feel there's nothing to be scared of! The stories are timeless, the characters universal and a few 'haths' and 'thous' are easily worked through!
This 2 hour session will equip teachers with the tools and confidence to deliver simple Shakespeare activities with their pupils back in school.  Our practitioner will guide you through drama games and activities which explore characters, settings, plot lines and language, giving you tips for delivering the activities yourself and offering practical ideas for making Shakespearean language child friendly.
Perfect for teachers working at Key Stage 1 & 2.
The session will be held at Bleak Hill Primary School in St Helens, on Wednesday 20th March 2019 from 1:15 – 3:15pm.
Places are limited.  Book a place now by clicking our Eventbrite link below:
https://www.eventbrite.com/e/come-and-have-a-go-if-you-think-youre-bard-enough-tickets-56336116842