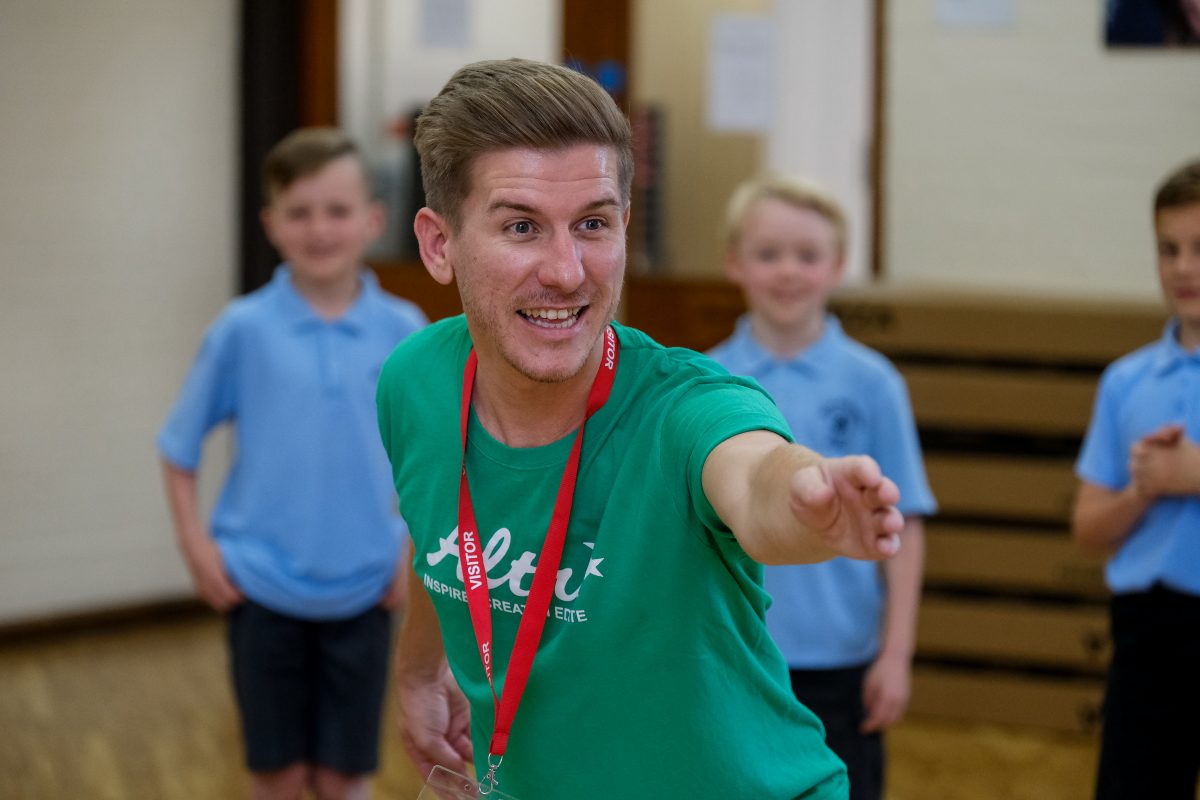 Our Learn and Present Days are a fantastic way for children to learn about a new topic. Pupils learn facts and information, develop their creative skills, work with others and build friendships and relationships. They problem solve, increase their confidence and improve speaking and listening too. And all in one day!
Each day includes a fun, exploratory workshop to start the day – where all activities are linked to the theme and children learn loads of new information.
Children then work on our specially created scripts and produce a brilliant performance where they present their new learning towards the end of the school day.
We have over 40 topics to choose from. The full list is below. Click on any subject to find out more (including full details of what that Learn and Present Day includes)
Get in touch with us on 0151 443 0333 / hello@altru.co.uk to find out more or make a booking for your school.
History topics:
English topics:
Science topics:
PSHE topics: